Partnerships centered on altering lives for the better
Formerly known as ISKCON Food Relief Foundation, Annamrita has been focused on implementing the Indian government's mid-day meal program in municipal, government-aided, and non-aided schools around the country since 2004, especially across the states of Andhra Pradesh, Maharashtra, Delhi, Rajasthan, West Bengal, Jharkhand, and Haryana.
For five years, Dani Foundation has been working with Annamrita to feed thousands of students. Together with the foundation, this not-for-profit, non-religious, non-sectarian public charitable trust has been transforming the lives of lesser-privileged children, positively impacting their school enrolment, attendance, and education.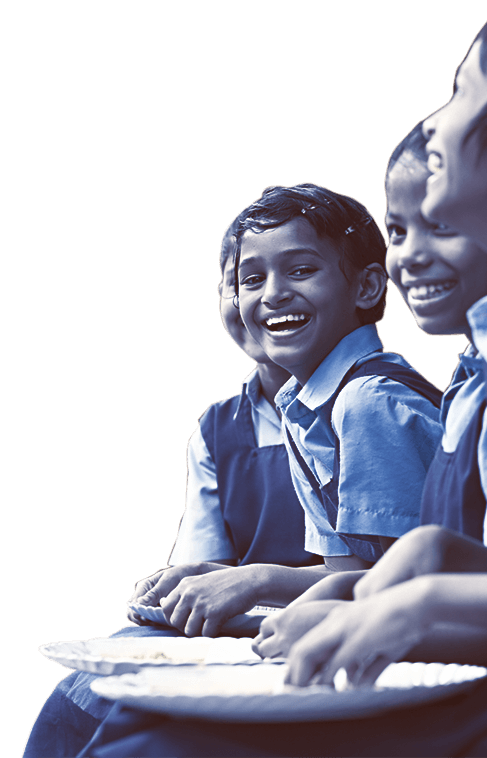 Endeavoring to provide more than a meal
By way of knowledge sharing, resource building, thought leadership, and contributions, Dani Foundation has been assisting the trust on the road to realizing its vision. By preparing and distributing nutritious, wholesome, and delicious meals in schools across India, Annamitra is working to address the problem of hunger in the country.
The trust is on a mission to achieve the Government of India's three-fold objective:
Increasing enrollment & attendance in schools

Reducing malnutrition

Ensuring no child is deprived of education due to poverty

Widespread impacts through efforts focused on results
10+ Lakh
students fed nutritious meals daily
6500
schools participating across 21 cities
Annamrita is now looking to extend its reach in order to provide 1.5 million daily meals pan-India
Rising above adversity
COVID-19 has been hardest on the lesser-privileged individuals of the community. With help from Dani Foundation, Annamrita is reaching out when and where it matters most.
Annamrita Karuna Project
Annamrita is applying its know-how in the area of large-scale food distribution to the existing challenge of addressing hunger in low-income communities facing dire shortage of nutritious meals. The trust is adapting its mid-day-meal model to feed those in need during the ongoing pandemic.
3 STEPS THAT ARE GOING MILES In providing nutrition during the greatest health crisis of our time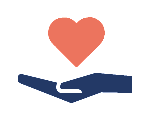 Step 1
Contributors, including Dani Foundation, provide monetary support as well as thought leadership in bringing together like-minded high-net-worth individuals and organizations to contribute to the cause.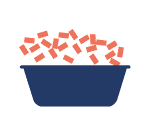 Step 2
The operational team at Annamrita prepares its signature nutritious khichdi in kitchens across Mumbai and the rest of the country, adhering to all the necessary safety precautions and guidelines.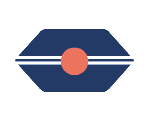 Step 3
Door-to-door delivery and distribution of the meals to lesser-privileged communities in 14 cities around the country commences, including Delhi, Mumbai, Jamshedpur, Gurgaon, Pune, and others, through partners and volunteers that include the Rotary Club of Bombay, Lions' Club, YMCA, and Art of Living.