Transformation
We believe in creating opportunities at a fundamental level to bring about transformation that is lasting and sustainable.
Partnership
Support existing initiatives and introduce growth enablers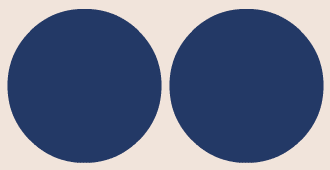 Execution
Effective implementation of roadmap for growth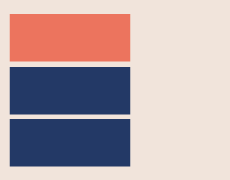 1
Million
Student lives positively impacted through holistic learning initiatives


320
Athletes currently training across 7 sports at Districts Sports Coaching Center in Nadiad, run under PPP between ELMS & SAG


2.3
Lakh
People treated through healthcare initiatives at Kapadwanj and other Gujarat districts till date


Platinum
Certification
KKM awarded Platinum certification (highest) among NGOs by GuideStar India in 2019


20,000+
PE teachers trained through ELMS Sports Foundation across India


ISO
9001:2015
District Sports Coaching Center in Nadiad awarded ISO 9001:2015 certification in 2019
Empowerment
Impacting lives and fulfilling dreams

We, India, are brimming with potential; and if we can bridge the gap between potential and opportunity we can make a meaningful difference.
The Dani Foundation supports grass-roots level initiatives that help empower individuals and engage communities to bring about a transformation from the inside.
- Vita and Jalaj Dani


May your dreams be big enough to include everybody.

Contribute to us
Volunteering and donation opportunities

Partner
Share your ideas and apply for grants
Growth Partners



Our Initiatives


Initiatives we support